Passionate about learning, managing organizations and networking
We provide expertise for people who want better results
The Founder, Dr. Janet Shaner, has 20+ years of experience working with top business schools including IMD, Insead and Harvard. Currently, she teaches organization design and talent management at EHL Hospitality Business School. She spent 17 years managing teams at IMD in Lausanne, Switzerland, including 13 with the MBA program. She also worked with Executive Degree programs at Insead.
She has developed award winning case studies and class exercises with IMD and Harvard Business School. Her industry experience includes 7 years in product marketing and sponsorship with Champion Athletic Apparel, including a role as Director of Olympic Marketing.
Dr. Shaner is a networking expert, based on real world experience as an entrepreneur and through academic research. She studies the relationship between social networks and business performance, and she has an MBA from Harvard Business School. This combined academic and industry experience provides a unique perspective to design learning and networking experiences that help you to achieve better results.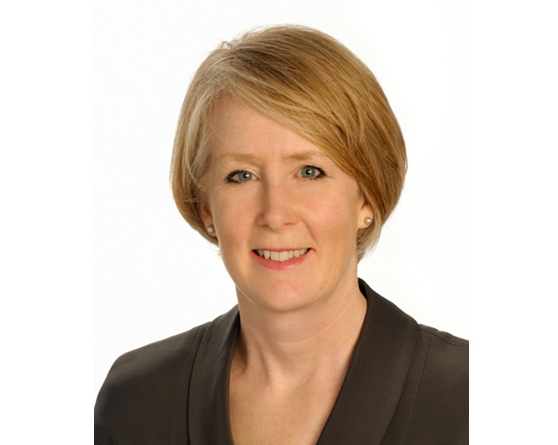 Contact us to explore how we can help you