Program design and marketing
Are you preparing for a program redesign or new program launch?
With us you will get a learning experience aligned with your organization's strengths that differentiates you from the market.
We will collaborate with you and your team to design a marketing approach to create a successful launch.
Content creation
What about specialized content for your learning experience?
We create case studies, exercises and course sessions aligned with the needs of your learners and organizational objectives.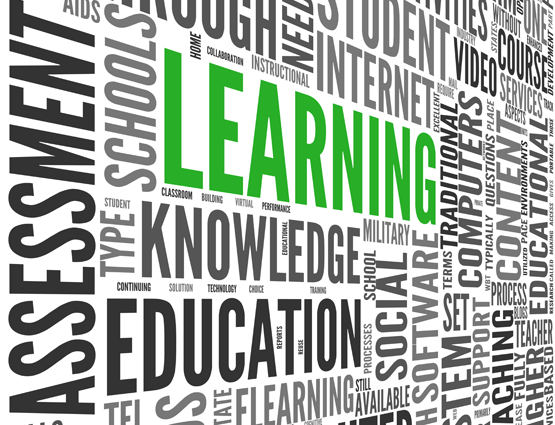 Stakeholder interviews
Do you need an external ear to gather stakeholder insights?
We will interview your key stakeholders and translate their comments into actionable enhancements for your organization.
Independent reviews
Do you need an independent review to select a business education provider?
We have experience with a range of learning institutions and can help you to frame your decision and identify the right fit for your organization.