Top10 Learning Solutions is passionate about learning
We provide business education expertise for schools and companies to help them navigate change
The Founder, Dr. Janet Shaner, has 20 years of experience working with top business schools including IMD, Insead and Harvard. She spent 17 years working for IMD in Lausanne, Switzerland, including 13 with the MBA program where she collaborated with 1,200 MBA students from 50 countries. She has developed award winning case studies and class exercises with IMD and Harvard Business School. Her industry experience includes 7 years in product marketing and sponsorship with Champion Athletic Apparel including a role as Director of Olympic Marketing.
The name "Top10" originates from her time with IMD MBA program, an intense growth year for top young talent. The complex challenges of people, program and logistics became known as the "Top10". Inspired by this challenge, the MBA team developed effective solutions through research, teamwork and practice that enhanced our ability to create an impactful learning year.
Dr. Shaner's research focuses on the relationship between social networks and business performance, and she has an MBA from Harvard Business School. This combined academic and industry experience provides a unique perspective bridging theory and practice to design learning experiences that relate to real world needs.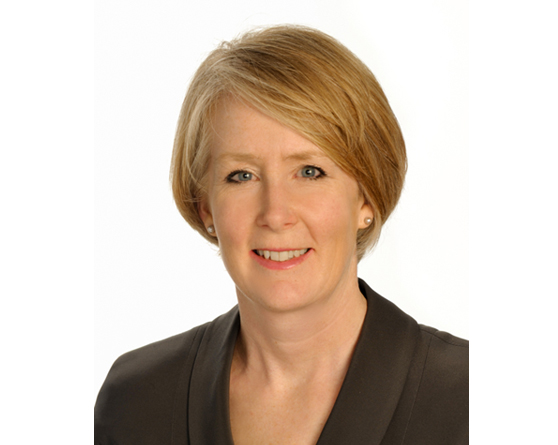 If you have a "Top10" list, let us work together to find solutions for enhancing the learning experience of your people and organization.